When do you start creating marketing campaigns for Christmas? Are you too early? Have you left it too late? When it the right time?
Often we leave it far too late to make a proper impact with our Christmas marketing. You see Christmas stock appearing in the shops as soon as summer finishes and we may think to ourselves "wow that's early" and ignore what we see. But the truth is that some people do start buying or at least thinking about Christmas well before December. That means September / October time is the perfect chance to put ideas into people's minds and to give them the inspiration they need for Christmas.
Set your targets
A common mistake with business owners is that they don't set proper targets for their sales for different seasons of the year. This is one vital piece of the puzzle when it comes to putting your marketing efforts into action as it will give you an indication whether you're doing enough marketing in order to reach financial goals. As with any business plan, set your targets, create a budget, put a strategy and plan in place and make the magic happen.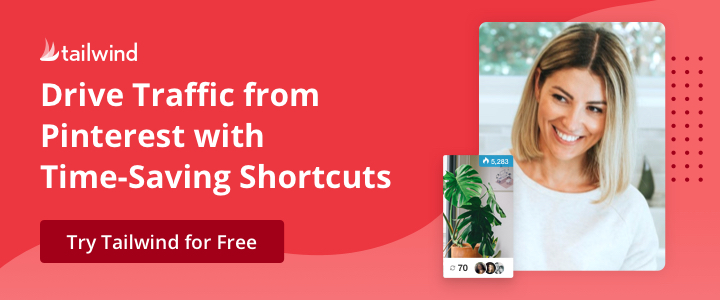 Research your audience and product
It may be an obvious point to add in but there are many who do not do their research when it comes to marketing a product or service. They know the product they have and put a few posts out there for all to see, however, not everyone is applicable for that particular product and then the marketing gets lost in translation. Do your due diligence, research who your product is for, the right competitive price, the right look / feel and branding – everything that you would normally do when selling or marketing. Christmas is no exception and there is much more competition at this time of year so you want it to reach the correct audience at the right price, in the right place and time.
If you're unsure, why not conduct some surveys or polls on your social media channels and understand first-hand what your audience wants? Ask people when speaking to them, ask friends and family their thoughts or views. Get as much research done as possible so that you know that when you're when you market your product it's going to be right. This is both cost effective and efficient productivity!
Get your content out there
One thing that you actually have to do is make your content visible for the world to see. You may have the best product to hit the shelves for Christmas but if you don't let people know about it in time, it won't be a very successful year. It's that simple. Getting the timing right in your Christmas marketing is important.
But don't worry, social media is your friend! Everyone is online in some capacity. Yes people may still trawl the shops the nearer they get to Christmas or for last minute panic buying ideas but everyone spends time online in a social capacity everyday of every week of every month of every year. Reach out to them and get ahead of their thinking. Be the inspiration that they are looking for. Be the reason they actually decide to buy your product. Make them think, make them decide that your product is the perfect gift.
Why? That's your selling point.
What makes your product the best? What makes your product the one for them? Why should they buy from you?
Tell them. Show them. Demonstrate. Give them a reason to get ahead of their Christmas shopping.
"The best marketing doesn't feel like marketing." – Tom Fishburne
The real trick is making a reader not realise that they're actually being sold to! If you're clever in the way that you produce your content, you'll be telling a story, getting into the minds of your audience and speaking their language without the need for 'selling'. Become a reliable and trusted source, a place of inspiration, a brand that is known for its integrity and worth. Love your audience, your customers both old and new, and give them a product that speaks for itself.
The best thing is to just get started with your marketing. Create a strategy, make a plan, and go for it. It's never too early to start promoting for Christmas and it's always better to be early than late in anything in life!
Here's our blog post giving you eight top tips for Christmas marketing campaigns – if you want to talk through any of them, please do give us a call. Or if you have any extra tips to add, leave us a comment below!
If you're looking for inspiration when it comes to marketing your business online, or you're just not sure how to do Christmas marketing well, we'd love to chat with you. Get in touch and let's talk Christmas strategy.
In the meantime, if you'd like to receive social media tips and tricks to your inbox, join our online community where inspiration and encouragement in growing your business online is our priority.
Happy marketing!